Pricing
Only a few years ago you could spend tens of thousands of pounds developing a well designed website that provided a good user experience. Very often you would have to think about developing separately for mobile. Not any more. We provide a best-in-class and beautifully designed mobile friendly website for a fraction of the cost you would have paid a few years ago. We are able to do this by using the template driven platform Squarespace and by providing a virtual team to deliver this. As such we don't have expensive offices or salaries to maintain and can pass those savings on to you. Alternatively you may decide to develop your new site yourself. Good luck to you if that's the case.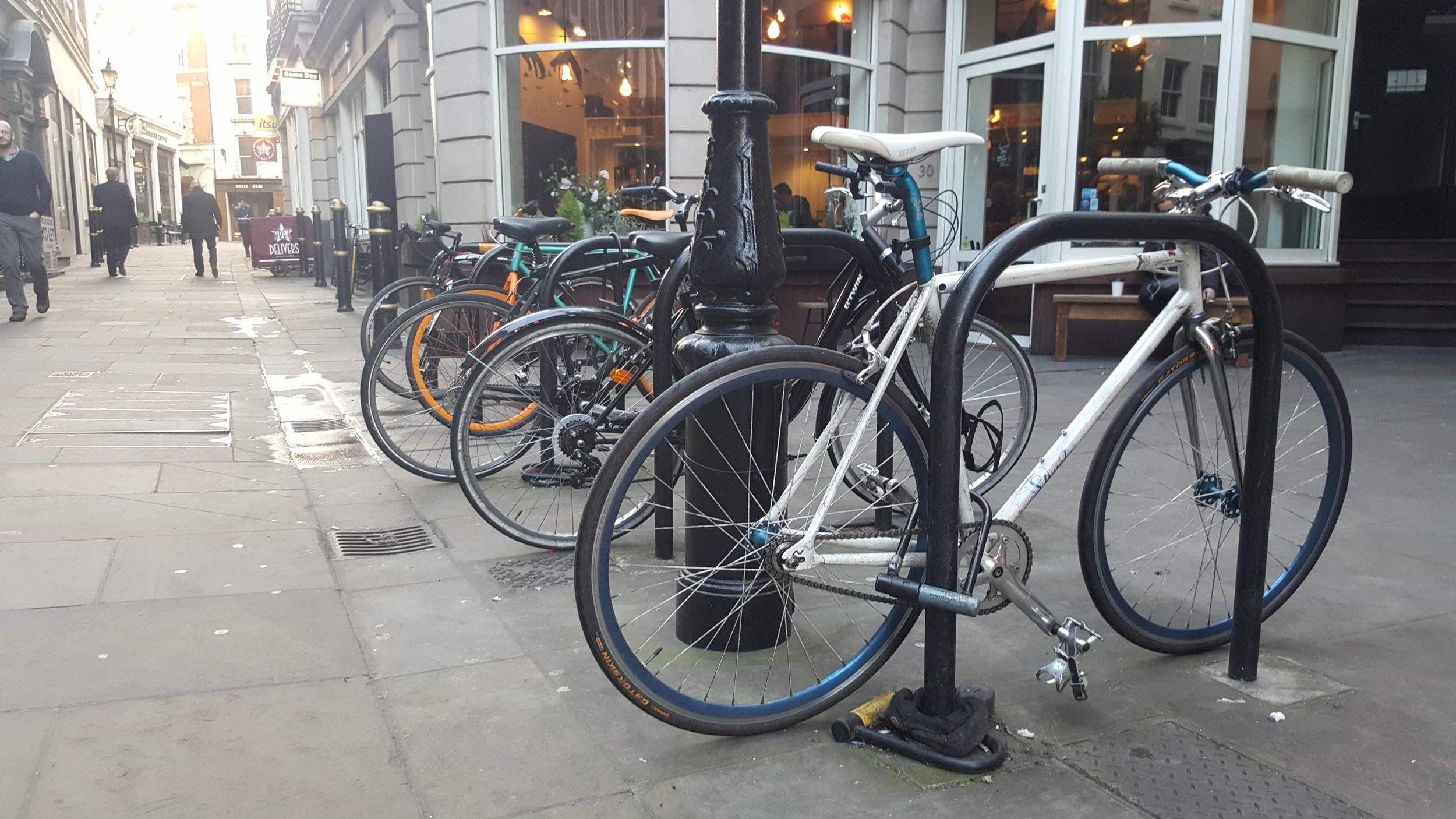 Website design & Build
The number of days to scope, design and build a new website can vary so much depending on the focus of the initial brief. 'Scope creep', where new requirements or changes are added to a project, while it is in progress, can have significant impact on costs and timings. You should budget £500 to £1000 for project set up and management, then £100 to £500 per web page.
A typical website of 10 pages (not e-commerce) costs between £1500 and £5000.
These costs exclude the Squarespace hosting fees which are shown here - Squarespace Pricing.
ONGOINg SUPPORT
For all of our web projects we build, deliver and hand over to you the client. We can continue to develop or support you either on an as needed basis or as part of a retainer, subject to your needs.
With some training and if you are comfortable with updating content using a computer, then you should be able to maintain your new website.
If you need ad-hoc help or online training, then this can be provided for £95 per hour + VAT.
Monthly retainers can also be agreed depending on the number of hour or days required.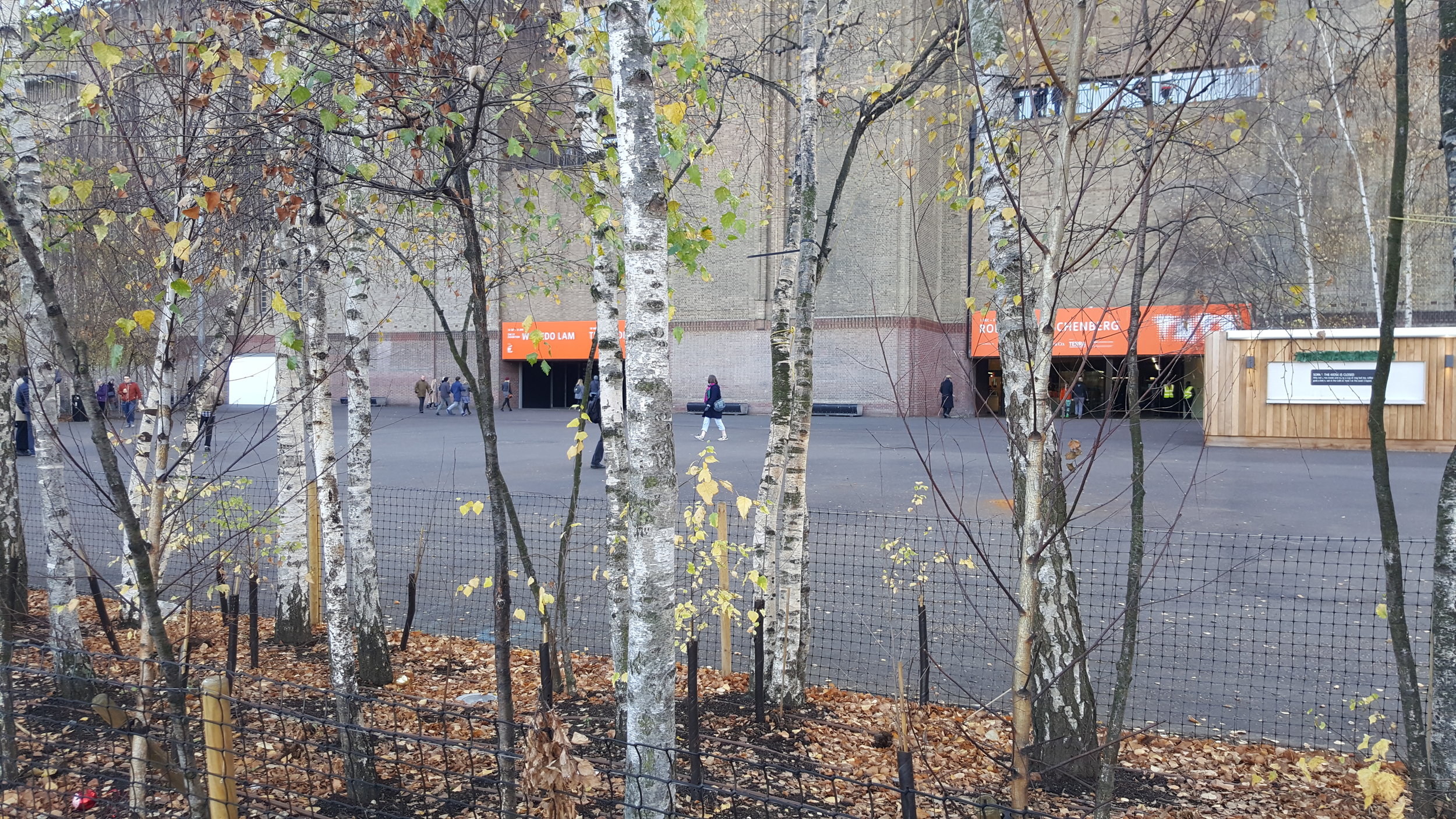 CONSULTANCY ProjectS
Day rates for digital marketing consultancy vary according to the project requirement and the number of days required.
Day rates vary from £500 to £1500 per day.
Please note all figures are estimates only and do not include VAT at 20%.