Some of our projects
We build beautiful mobile friendly websites
Just as you are passionate about your business, we are passionate about building beautiful looking websites, that work just as well on a desktop or laptop, as they do on a mobile device. We also love to champion the underdog, the emerging brands, start-ups, designers and creatives. Anyone with a passion, helping them with their social media and digital branding too.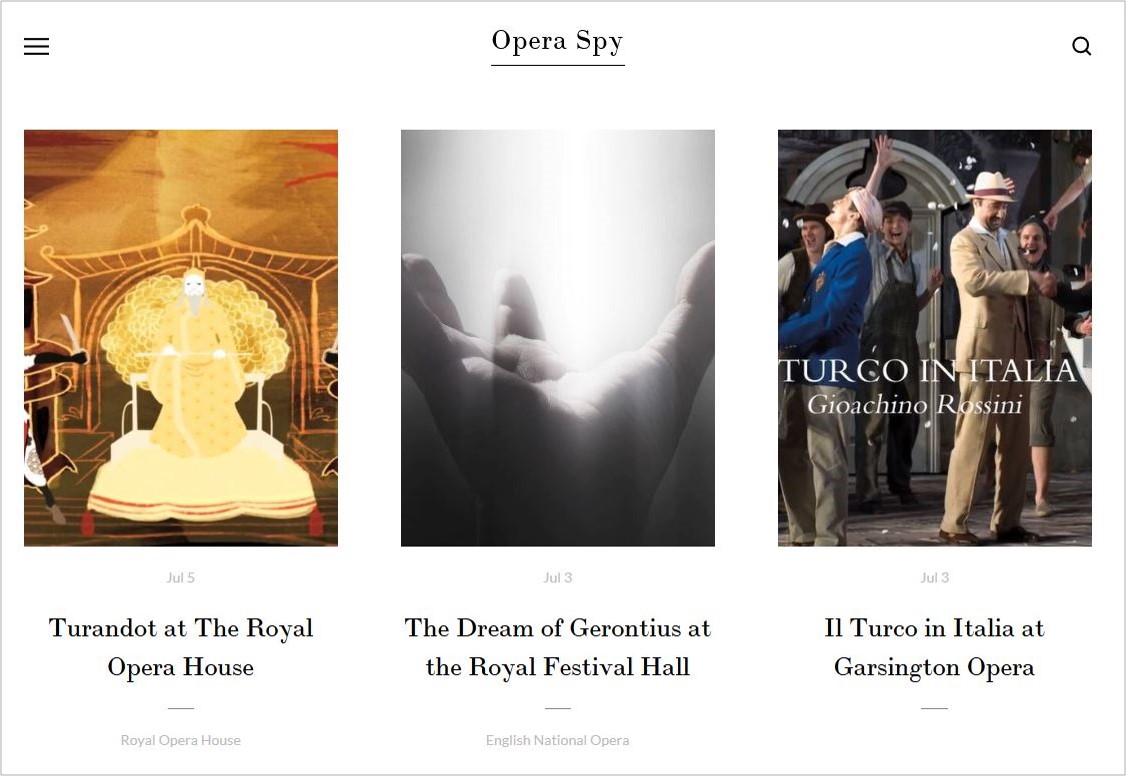 Opera has been in my blood since the age of 3 or 4 years old. Sitting on my father's knee in the living room, waiting for one of the 14 double sided shellac 78 discs to end so that I could do my job and change the disc on the His Master's Voice record player. It was the recording of Tosca with Gigli and Caniglia.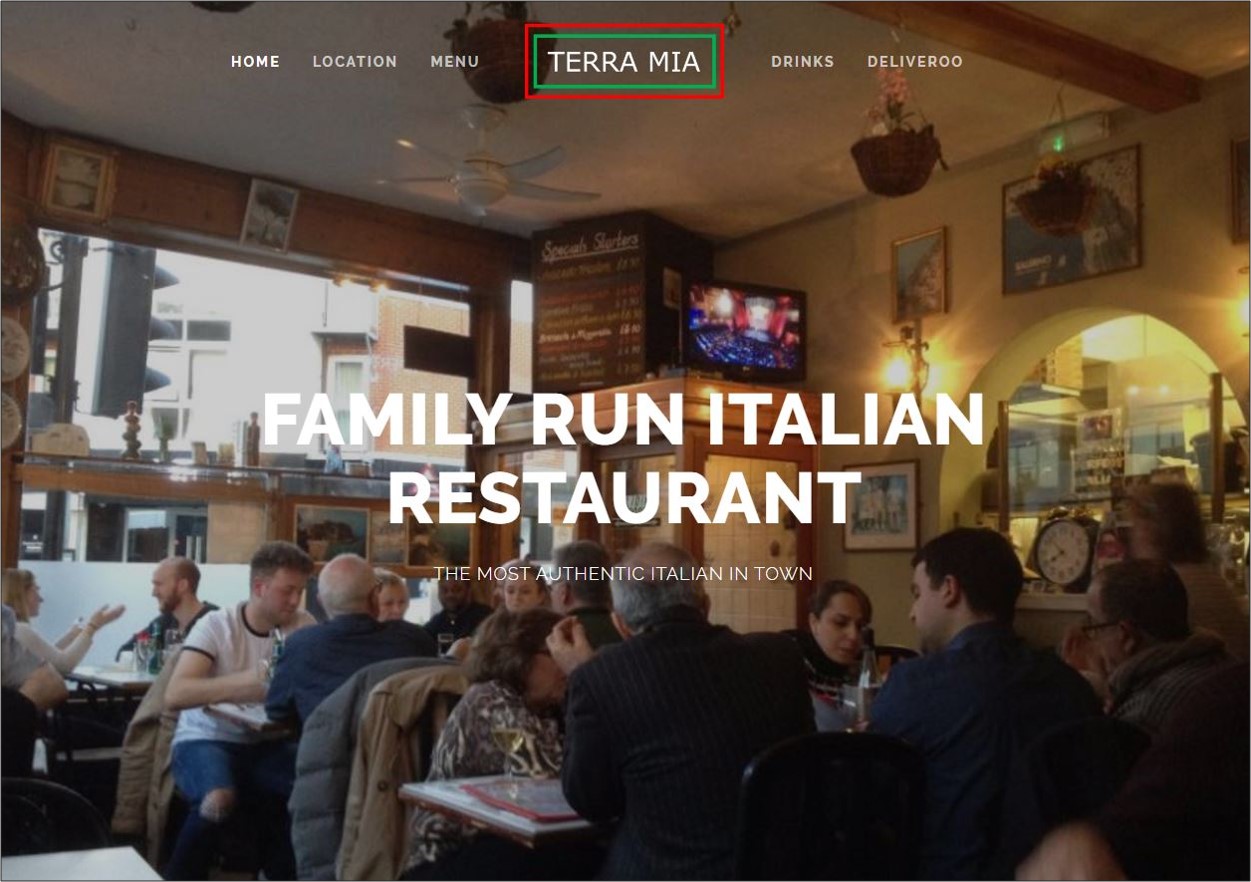 Terra Mia is a family owned and run Italian restaurant in Kingston upon Thames, that has been serving fantastic pizza's for over 25 years. Consistently a top 10 restaurant in the area on Trip Advisor and #1 for pizza, Marketing Hybrid developed their website and social media. Another #FoodHero !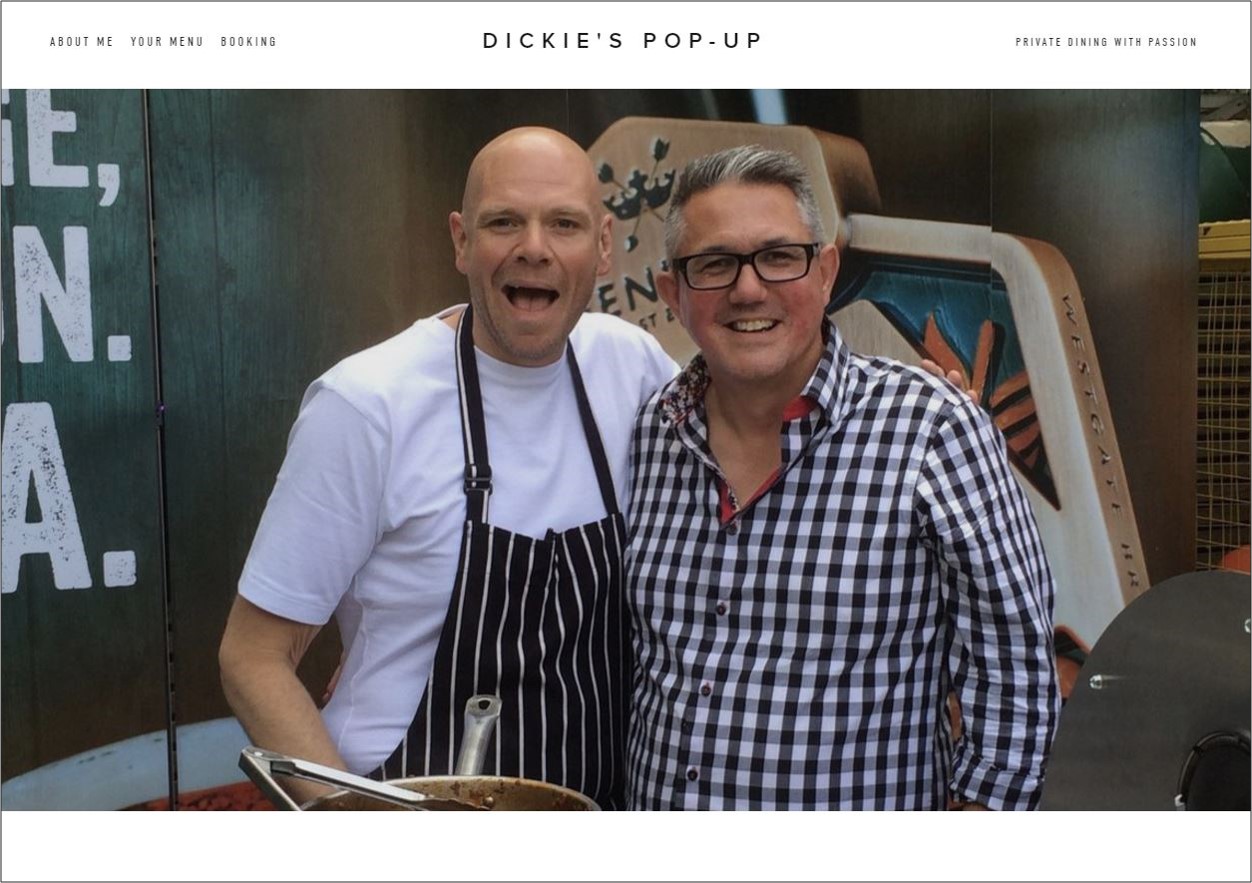 Ever willing to champion new enterprise we worked with Dickie to build his website and set-up the social media for his new venture, 'Dickie's Pop Up', a private dining service, where he shares his passion for cooking great seasonal food. A Master Chef contestant in the making!